Residential Moving
We can help you solve many of your residential moving concerns by providing the services you need in Hickory.
Office and Commercial Moving
We can be as involved in the commercial moving process as much or as little as you need in Hickory.
Storage
Our storage services are ideal for items that need to be moved at a later date in Hickory.
Furniture Moving
Let us help you move that heavy piece of furniture with our furniture moving services in Hickory.
Rest Home Moving
Our rest home moving services in Hickory are comprehensive and designed for your complete satisfaction.
Packing Services
Our packing services in Hickory solve problems and provide a secure way to move your belongings from one place to another.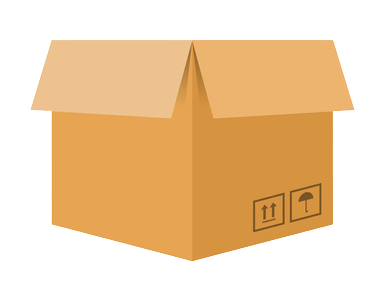 Commercial
When you are planning an office move, there is no better team to call on for commercial moving services than ours.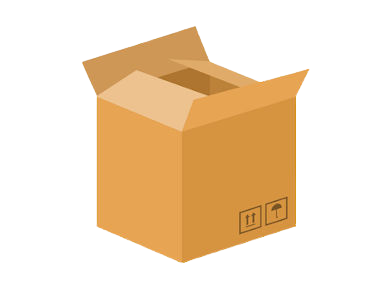 Residential
At Ashe Van Lines Moving & Storage, we can help you solve many of your residential moving concerns by providing the services you need from start to finish.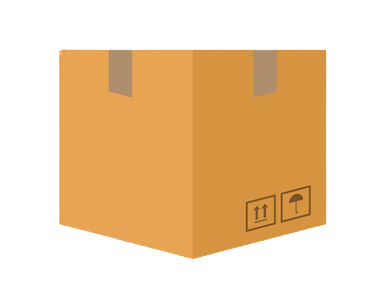 Packing
We can alleviate some of the stress that comes with having to pack your personal or commercial business items by offering packing services to meet your needs.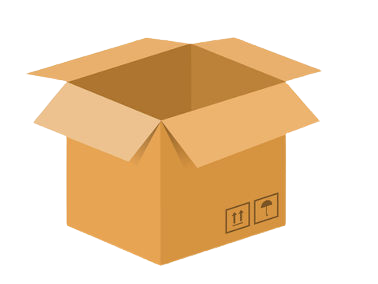 Storage
We know that having items boxed up to be moved at a later date can pose some hassles, but we can alleviate this problem by providing storage services that keep your belongings safe and secure.
FAQs About Our Moving Services
If you need help moving, we're the ones to call! At Ashe Van Lines Moving & Storage, we offer all the moving, packing, and storage services you could ever need, and we've answered some common questions we receive about them down below.
Can you help me pack up my home?
Yes! We know what a big job it is to pack up your home before a move. Save yourself some time and hassle and let us take care of the packing for you.
What kind of moves do you handle?
We handle both residential and commercial moves. Whether you need help moving your business or you're changing homes, we can provide high-quality moving services.
Do you offer storage solutions?
We do! If you need a place to securely store your belongings in between moves, we can help. Simply let us know if you need storage solutions when you contact us about your upcoming move.
Why should I hire your moving company?
We're here to make your life easier, and that means making your move go as smoothly as possible. We'll provide a reliable quote, show up on time, and get your belongings where they need to be without any issues.
How do I get a quote?
If you want a quote for your upcoming move, contact us directly! All you'll need to do is tell us a little bit about your move, and we'll provide an accurate estimate.
Managing Your Move from

Start to Finish
At Ashe Van Lines Moving & Storage, we believe that your moving day should be as hassle-free as possible. That's why we are committed to providing the services you need, when you need them, so you feel confident your belongings are safely on their way to their new destination.
Our commitment to customer service goes beyond simply bringing a truck and a few movers. We want you to know that you can trust us with your items whether you are moving your home or your business, and whether you are going one mile or two hundred.
When you call on us for moving services, you'll find that we set ourselves apart from other moving companies in that we always put our customers' needs first. We know that moving requires time and attention to detail, and we will do everything we can to alleviate stressors associated with this process.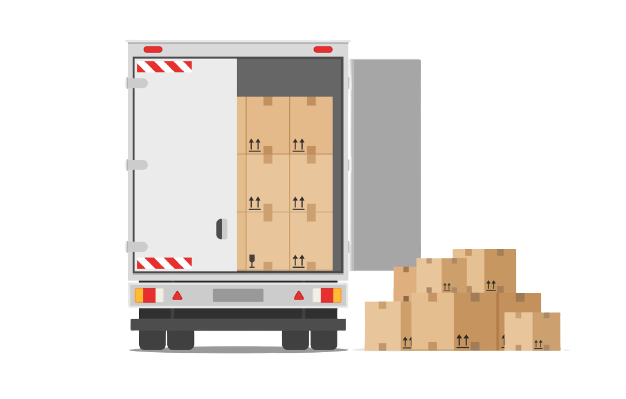 If you are planning a residential or commercial we can help with our packing and storing services and we specialize in rest-home moves so please ask about our veteran & senior discounts when you book.
If you're getting ready to move, hiring professional movers can be a lifesaver. At Ashe Van Lines Moving & Storage, we want to give you a free quote on our services, so contact us today!
We can be as involved in your moving day as you need – from packing your whole home to moving only your heavy office equipment – and we'll always take great care to keep your items in the same condition when they arrive at your new destination.