With our variety of moving services, you can move what you need moved in all confidence.
There's no doubt about it– the moving process is difficult! Even if you are excited about your moving opportunity, the actual moving practice isn't something that most of us get excited about . . . unless, of course, you are part of our moving team here at Ashe Van Lines Moving & Storage! If you are in the Caldwell County, North Carolina area and in need of moving services, our team of movers is here to help you with our wide variety of moving services.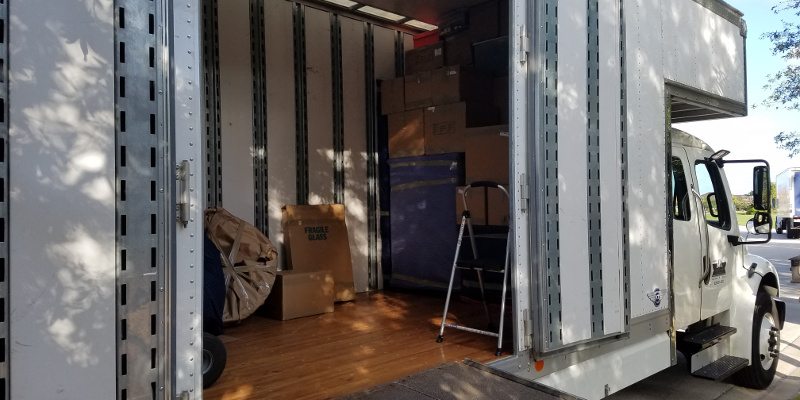 Commercial Moving– Do you need to move office locations and want your furniture, IT equipment, and other important office needs transported? We can help ensure that everything is taken care of, so you can get your office set up again and running quickly.
Moving Contractor Services– Our movers take great care of your belongings, personal or otherwise, with our white glove moving services, antique moving services, and furniture moving services that can meet your needs.
Residential Moving– Do you need your furniture carefully wrapped in blankets in order to ensure it arrives in one piece at your next location? Do you need help getting everything packed and loaded? Let us help with all your residential moving needs!
Here at Ashe Van Lines Moving & Storage, we are here to work within your parameters so that your moving experience can go smoothly. Whether you are moving into your first home or need help with storage spaces until you can get into your new place, we can help. For assistance with moving services, just give us a call today. We would love to give you the help you need.
---
At Ashe Van Lines Moving & Storage, we offer moving services in Hickory, Gastonia, Mooresville, Huntersville, Denver, Morganton, Asheville, Concord, Boone, Lincolnton, Burke County, Caldwell County, Catawba County, Gaston County, and Lincoln County, North Carolina.
Similar Services We Offer: