Every time you move furniture or other belongings, you are taking a risk that they might get damaged. Many people become frustrated when their furniture gets scratched or even broken during the moving process, but that frustration is much greater when the furniture is a valuable antique. Antique moving requires a high level of finesse and care, as any damage can decrease the value. If you want to preserve value and the condition of your important belongings, come to us at Ashe Van Lines Moving & Storage for antique moving services.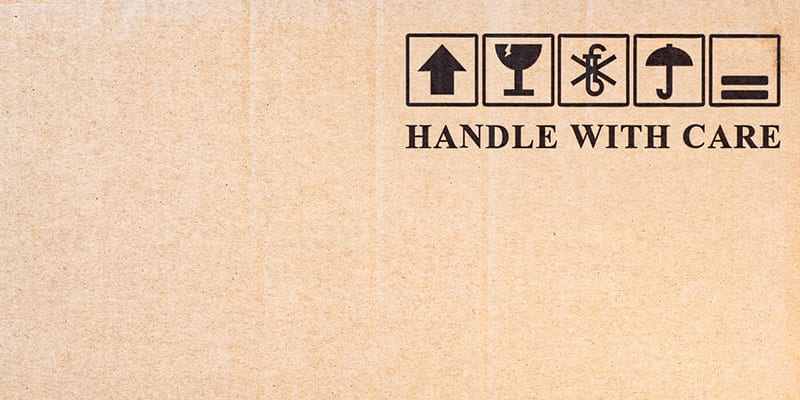 When it comes to antique moving, there are several reasons to trust our team at Ashe Van Lines Moving & Storage:
Wrapping – We have the needed materials and knowledge on how to appropriately wrap your valuable and delicate items so that they have a much smaller chance of getting damaged while moving.
Experience – We have been managing moving processes for many years. Our team knows how to provide the high level of care that is needed to keep your belongings safe.
Insurance – Our team at Ashe Van Lines Moving & Storage is fully licensed and insured, which means less risk for you.
Secure storage – If you are unable to move your antiques to their next location right away, we provide secure storage where they can be kept safely until you're ready to move them again.
Don't take more risk than necessary for your antique moving. Preserve the value of your belongings by calling us at Ashe Van Lines Moving & Storage.