We always put our customers' needs first, no matter how far their move may be.
At Ashe Van Lines Moving & Storage, we know that moving is exciting and sometimes stressful. Fortunately, we provide a caring approach during your moving day, and we'll do everything we can to make your move as hassle-free as possible.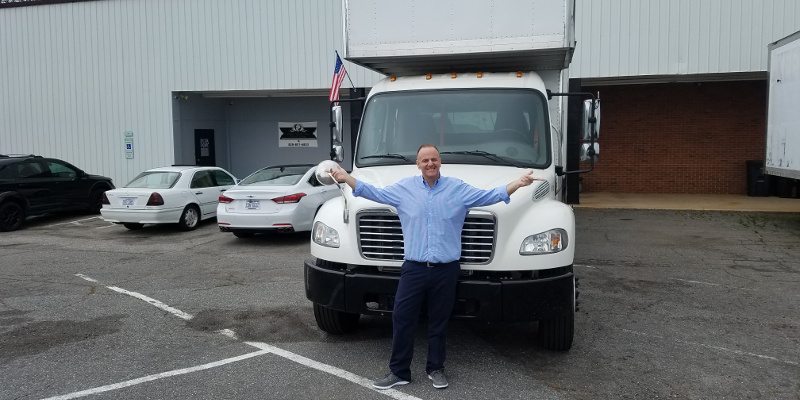 When you rely on our team for moving services, you'll find that we can be as involved as much or as little as you need. Whether you need your whole home packed and moved or you only want your heavy business equipment transported to a new location, our experienced team of movers will take great care to treat your belongings with respect and ensure that they reach their intended destination safely.
At Ashe Van Lines Moving & Storage, we work hard to set ourselves apart from other moving companies in multiple ways. For example, we provide local moving services in the Hickory, North Carolina area, and we also service the entire East Coast. That means we'll be with you on your moving day whether you are going down the block or moving several states away.
We want to be the moving company you can trust to provide the packing services you require, the extra storage solutions you need when you have things that must stay behind, and the truck that's just the right size for your furniture and belongings. We'll be there for you on your first move and on your tenth move, and you'll always know exactly what to expect from us each time you call.
If you have questions about our moving services, or if you need help preparing for your moving day, contact us at Ashe Van Lines Moving & Storage today.