Moving is something the average person does more than ten times in a lifetime, and we're here for you for each and every one of them.
Having a moving experience that you can look back on as pleasant and enjoyable is something that we all hope for when relocating our home or a business. If you have had less-than-desirable results in the past, here at Ashe Van Lines Moving & Storage, we want you to know that we go above and beyond to make sure you have an exceptional experience.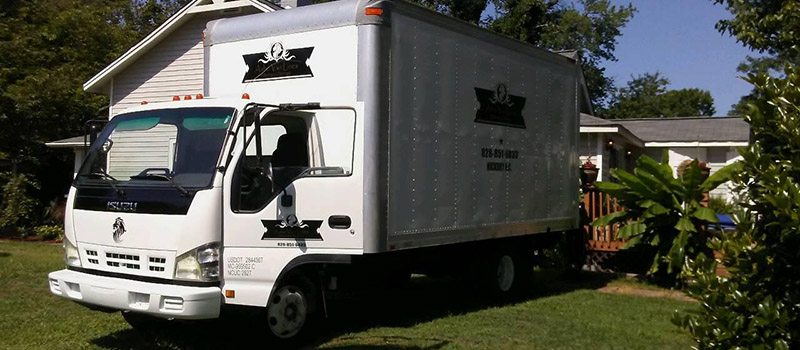 The problem with most moving companies is that they don't consider that they really should strive to have a long-term relationship with every customer. Statistics show that the average person moves more than ten times in their lifetime, so it makes sense to us to not just get your moving agreement once, but make sure you still love us afterward. We believe the best way to ensure that is to offer you a fair price with no hidden fees or charges later, provide you with as many or as few services as you desire, and treat your belongings as if they were our own. By putting your needs first, we hope to be your moving company choice for the next move, too.
As a full-service moving company, you can count on us to load and unload, transport, provide storage if needed, pack and/or unpack your belongings, and do it all with the utmost care. We customize your moving experience with the services you need and work to stay within your allotted time and budget. We follow your timetable, including working evenings and weekends if needed to keep you on schedule. To get started, just give us a call, and we'll be happy to answer any questions you may have and give you a quote.
---
At Ashe Van Lines Moving & Storage, we offer moving services in Hickory, Gastonia, Mooresville, Huntersville, Boone, Denver, Morganton, Asheville, and Concord, North Carolina.