You can count on our team to provide quality moving services.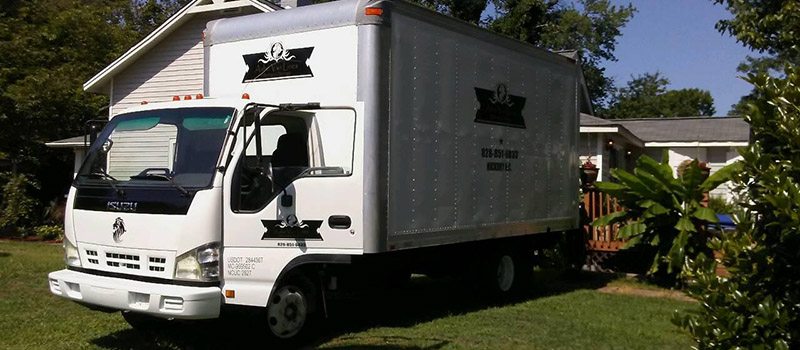 Moving your belongings from one place to the next can be quite a process and can potentially add more unnecessary stress to your life when not handled properly. Whether you are moving a commercial business or your own personal belongings in Gaston County, North Carolina, it can often be helpful to have a professional moving company assist you. At Ashe Van Lines Moving & Storage, we have the experience and knowledge needed to make your moving experience simple and efficient.
Many people have other important things to worry about when moving, and coordinating the transport of your belongings or business materials is the last thing you want to worry about. When you trust our friendly and professional team with your entire moving process, you can focus on making sure your other responsibilities are taken care of without worrying about how you will complete moving as well.
Whether you are moving because of a new job, to be closer to family, or to move your business to a more ideal location, you can count on Ashe Van Lines Moving & Storage to get the job done properly. We work hard to ensure your moving experience is as stress free, simple, and efficient as possible.
For quality moving services from a great team, you can trust Ashe Van Lines Moving & Storage. From packing and storage services to reliable commercial and residential moving services, our team is here to make sure you have the best possible moving experience. Call us today for more information about how we can help you move!
---
At Ashe Van Lines Moving & Storage, we offer moving services in Hickory, Gastonia, Mooresville, Huntersville, Denver, Morganton, Asheville, Concord, Boone, Lincolnton, Burke County, Caldwell County, Catawba County, Gaston County, and Lincoln County, North Carolina.