We go above and beyond to make your moving experience as pleasant as possible.
Have you ever wondered why it seems like so many moving companies do not put much focus on customer service? At Ashe Van Lines Moving & Storage, we believe it is because they aren't concerned with building long-term relationships. We find that surprising for two reasons. The first reason is that word of mouth is powerful and by taking good care of you during your move, you are more likely to recommend us to your friends, family, and associates. The second reason is that we want you to remember us for your next move and be confident that it will go as smoothly as last time. The average person moves about 10 times in their lifetime, so there is more potential for repeat business than most moving companies consider.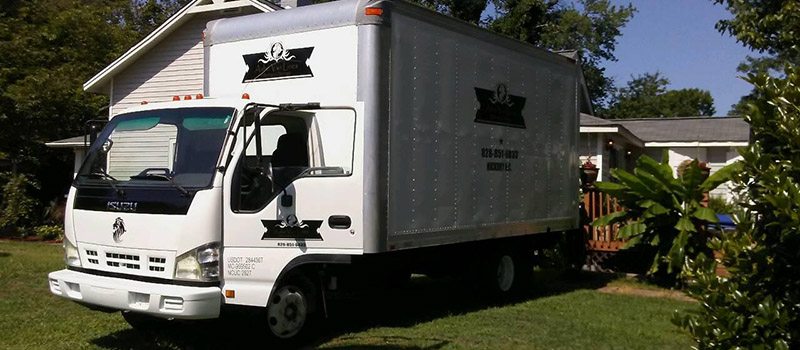 Caring about growth is just one reason why we hold ourselves to a higher standard than most moving companies serving the Boone, North Carolina area. The main reason is that we truly care about our customers and want to do right by them each and every time. We understand that moving can be stressful and that we have the ability to make it a more pleasant experience for you. Rather than add to your stress by being unreliable or having hidden charges, we go above and beyond by treating your belongings as if they were our own and treating you like family.
They have restored our faith in moving companies!!
"When my grandmother moved to Hickory, NC, she had a horrific experience. When I started looking for local moving companies in Hickory for her recent move, we found Ashe Van Lines Moving & Storage. They have restored our faith in moving companies!! They were so attentive to her and professional from the first phone call! The day of her move, everything went exactly as they said it would in a shorter amount of time than expected! The movers were pleasant to be around and were so hardworking! We were AMAZED! Thank you to Ashe Van Lines Moving & Storage and all the staff! We will NEVER use another moving company! Your team has EARNED our loyalty!"
★★★★★ Cody T.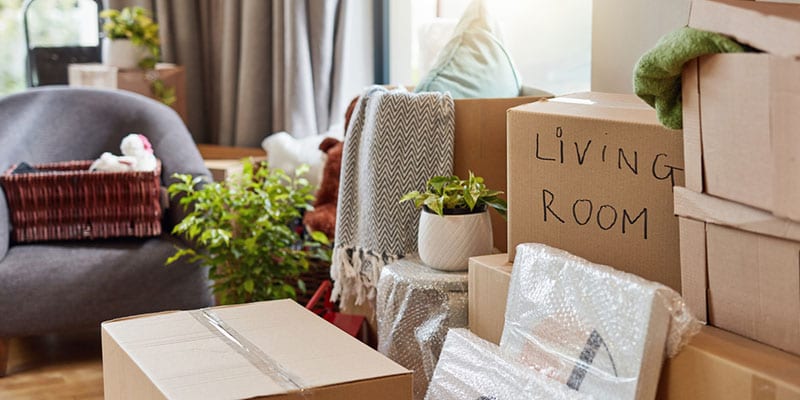 Residential Moving
We can help you solve many of your residential moving concerns by providing the services you need.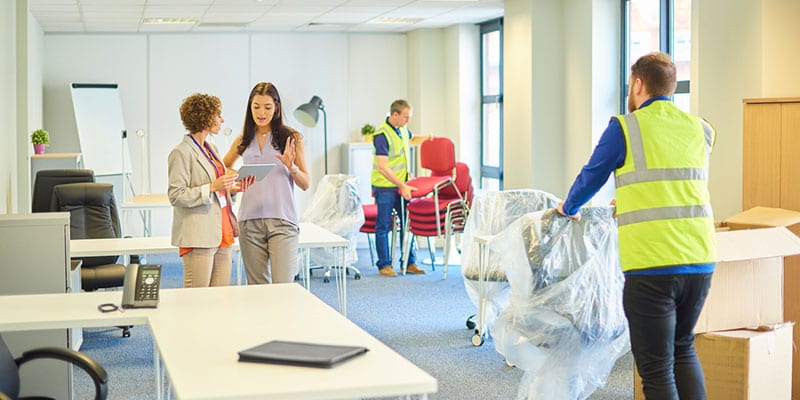 Commercial Moving
We can be as involved in the commercial moving process as much or as little as you need.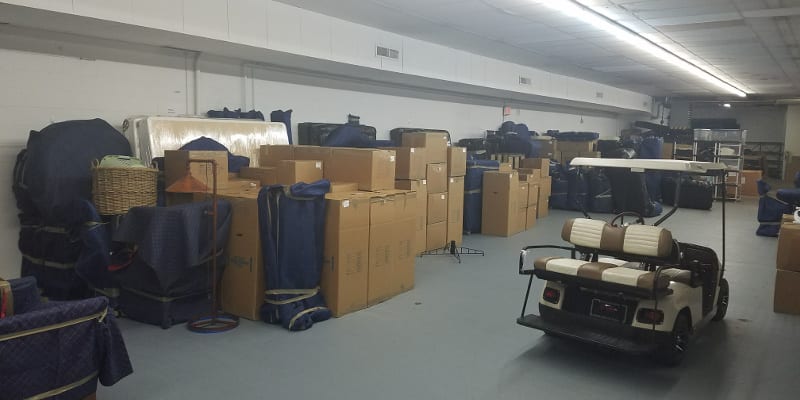 Storage
Our storage services are ideal for items that need to be moved at a later date.
We're here to make your move as smooth as possible.
Whether you need just partial moving services or a full experience, don't hesitate to reach out to us. We'll be happy to give you a quote and discuss the timetable you have in mind. We work evenings and weekends, if necessary, to be sure your move fits your schedule. Call today to learn more.
---
At Ashe Van Lines Moving & Storage, we offer moving services in Hickory, Gastonia, Mooresville, Huntersville, Denver, Morganton, Asheville, Concord, Boone, Lincolnton, Burke County, Caldwell County, Catawba County, Gaston County, and Lincoln County, North Carolina.
Why Choose Ashe Van Lines Moving & Storage?
At Ashe Van Lines Moving & Storage, we believe that your moving day should be as hassle-free as possible. When you call on us for moving services, you'll find that we set ourselves apart from other moving companies in that we always put our customers' needs first. We know that moving requires time and attention to detail, and we will do everything we can to alleviate stressors associated with this process.
See what some of our satisfied clients are saying about our moving and storage services.
Our movers have the skills and the vehicles to get your belongings safely where they need to go.
We can help you avoid all the common moving pitfalls.