If you are moving, we can help make the process easy for you.
Moving can be stressful. Coordinating everything, finding a truck to transport everything, and even packing and unpacking can take so much time and effort. Then you need to find people to help you with all the heavy lifting and that can be difficult. There are so many different things to consider when moving and everything needs to line up perfectly so the move can go smoothly. Moving can be overwhelming and it might seem like a task that you just don't want to tackle. If moving is stressing you out, let us help. We can take care of all of your moving needs for you. We make moving easy and stress free.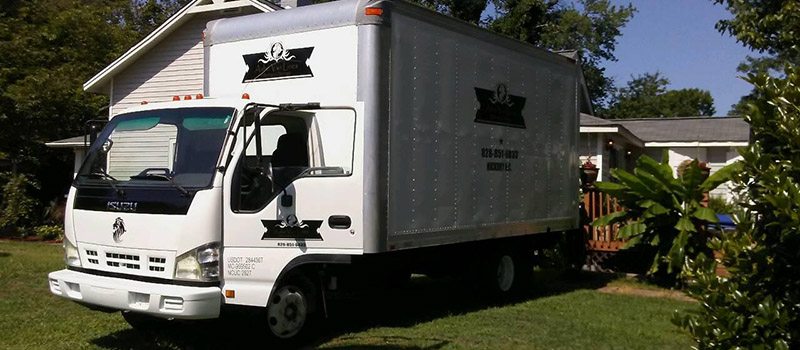 We provide quality and stress-free moving services for all of our customers in Lincolnton, North Carolina and surrounding areas. We are very experienced when it comes to moving — we have it down to an exact science. We offer great moving services that include packing, unpacking, heavy lifting, loading and unloading moving trucks, and we even will move you long distances. If you have time between moves where you need to store your things, we have storage solutions for you and can provide you with a place to store things for a little while. We can move your home or business quickly and effectively.
Call us today to see what moving services we have to offer. We will go over all of our services with you and answer all of your questions. We have great options, and we are sure that we can find something that fits your needs.
---
At Ashe Van Lines Moving & Storage, we offer moving services in Hickory, Gastonia, Mooresville, Huntersville, Denver, Morganton, Asheville, Concord, Boone, Lincolnton, Burke County, Caldwell County, Catawba County, Gaston County, and Lincoln County, North Carolina.