Let us make short work of long-distance moving!
Any type of move is going to be a stressful one. Whether you are moving across town or across the country, there is a lot of planning, organization, phone calls and expenses involved in the moving process. Long-distance moving is especially tricky because there is often extended travel involved in securing a new place to live and timing the arrival of your items just right. Here at Ashe Van Lines Moving & Storage, we want to assist you for all your long-distance moving needs in the Hickory, North Carolina area.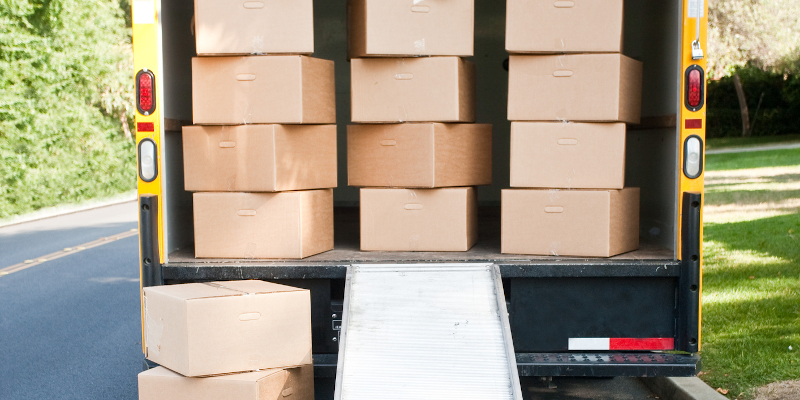 When you have our team of professional movers helping you with your next long-distance moving experience, we are confident you will enjoy the results. Because our team of movers understands how to balance efficiency with careful consideration of your items, the long-distance moving process will be highly streamlined with high-quality results. We pack your belongings carefully, always properly packaging breakables and valuables to ensure proper transportation. Furthermore, we know how to pack, transport and/or store your items safely. With our expertise and abilities, we are a wonderful company that you can trust in the area to handle the complexities of long-distance moving.
At Ashe Van Lines Moving & Storage, we believe that your moving day should be as hassle-free as possible.
If you have been looking for help with your next move, we are here for you. For more information about how we can package your valuables, help you tackle issues with antiques or furniture, or to learn more about our storage options, please give us a call today.
---
At Ashe Van Lines Moving & Storage, we offer long-distance moving services in Hickory, Gastonia, Mooresville, Huntersville, Denver, Morganton, Asheville, Concord, Boone, Lincolnton, Burke County, Caldwell County, Catawba County, Gaston County, and Lincoln County, North Carolina.