Planning a move? It's best to contact moving companies as far in advance as possible because you'll want to interview a few of them before making your decision. It's important to pick the right one and get on their schedule – that way, you can rest assured that you've done your due diligence and that the van will be there on moving day.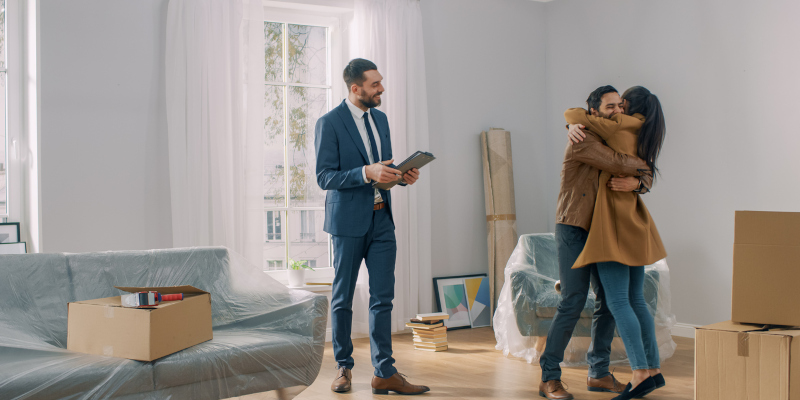 What kinds of questions should you ask potential moving companies?
What is your coverage area? A local mover can be hired if you're just moving a short distance. Otherwise, you'll need to contact long-distance moving companies.
Are you licensed? Moving companies should be licensed by the FMSCA (Federal Motor Carrier Safety Administration).
What insurance options do you offer? You'll want to make sure you and your belongings are fully covered.
Do you offer full-service packaging? Many home and business owners prefer to have their belongings packed by professional moving companies.
How do you pack fragile items? Mention any items you're concerned about and see what they recommend.
Do you have references? Ask them for contact information and reach out to see what the previous customers have to say.
How are your fees calculated? Moving companies generally price up jobs according to shipping distance, weight, and insurance. Ask if there are any hidden fees.
Do you provide binding estimates? This ensures that your price won't increase at a later date.
At Ashe Van Lines Moving & Storage, we enjoy meeting with potential customers and are happy to answer all of your questions, no matter how detailed they are. Contact us today to learn more.