At Ashe Van Lines Moving & Storage, we have extensive experience in the moving industry. We understand that while moving is exciting, it can also be stressful, especially if you are moving long-distance. In this article, we will go over a few of the most common challenges of long-distance moving and provide tips on how to overcome those obstacles.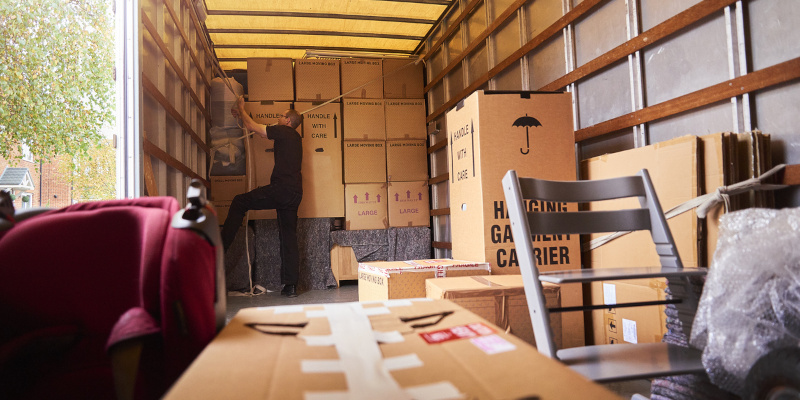 Packing – One challenge of long-distance moving is packing your belongings for the trip. Items sturdy enough to survive a short trip may not survive a long one without proper packing, so it's important to pack your stuff carefully, using plenty of cushioning. The best way to overcome this challenge is to hire professional packers like those on our team—we have helped countless people with long-distance moves, and we will make sure your belongings arrive safe and sound.
Measuring – Another problem people often run into in regard to long-distance moving is not being able to fit their furniture into their new home. The best way to deal with this challenge is to make sure you measure of all the rooms, halls, doors, and staircases in your new home. If you can't make a visit to do this before you move, ask your realtor or someone else to do it for you. Then you can measure your furniture to make sure everything will fit before you pack up the truck.
Transportation – A third challenge associated with long-distance moving is transporting your stuff from one place to the other. For short-distance moves, many people choose to rent moving trucks and drive themselves, but doing this for a long-distance move is likely to be more trouble than its worth. Instead, we encourage you to hire professional movers who have experience with long-distance jobs.