Long-distance moving isn't for the faint of heart, but it's necessary for many families when a job change or other circumstances arise. These tips can help you plan for your move so things are as simple as possible.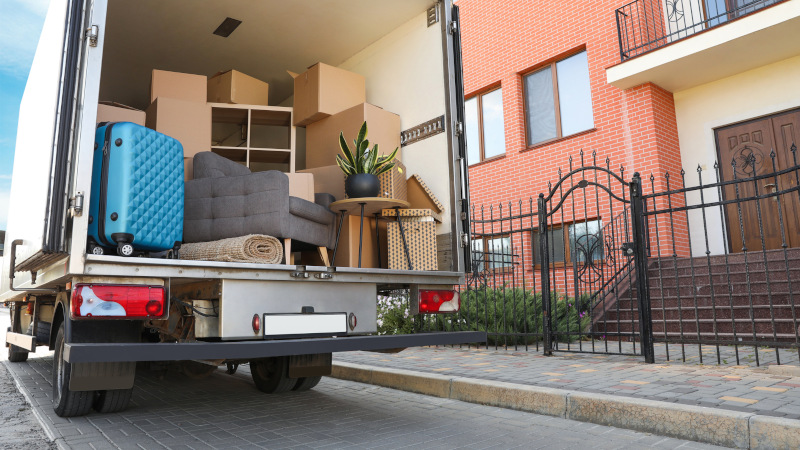 Pack Based on Need- There are many things in your house that you can live without short-term. Pack the things you don't use often first, like photo albums and holiday decorations.
Use Suitcases for Necessary Things- While your household items are making their way from one location to another, pack suitcases with your clothing, toiletries, and other items you will need during your trip and on the first few days in your new place. It's nice to have access to these items without tearing through boxes.
Downsize- Now is the time to get rid of things you don't use and don't want to trouble yourself with moving. Long-distance moving is hard enough without moving items you don't even want to keep, so hold a yard sale or throw out or donate anything you don't need to take to your new house.
Hire Help- Long-distance moving can be quite a feat when you're on your own. Hiring professional movers makes the process simple and stress-free on your family.
If you want help moving across the state or even to the other side of the country, our professionals at Ashe Van Lines Moving & Storage are happy to help. Start by calling us for a free estimate, and we'll go from there.