Moving from one home to another is already stressful, but long-distance moving is even more so. However, there are some things you can do to help ease the stress of the move and make things go smoother. Here a few tips that will help you with your long-distance move.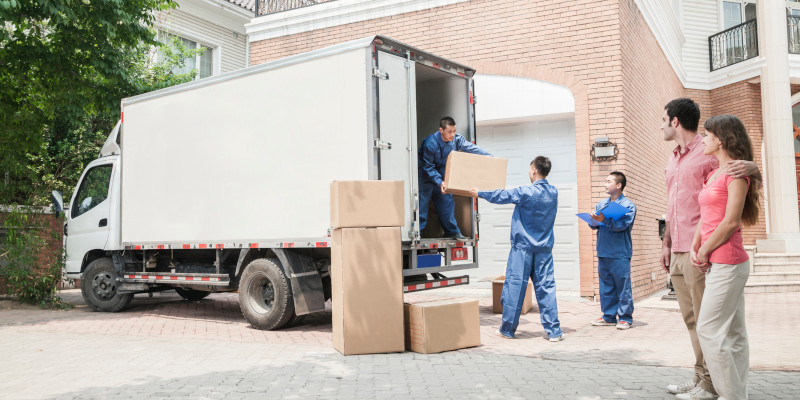 Find a Moving Company. Long-distance moving requires extra hands. You want to make sure you find a good moving company to help you. It is important to find one in advance so that when you are ready to move, they are ready and available. Make sure to look into the moving company you are considering hiring to find out if they do great quality work and have a good reputation.
Take Inventory. Make sure you take inventory of all your belongings. It can be easy to lose things during a long-distance move. This way when you unpack, you will have a list of everything that should be there. Taking inventory will also help you figure out how much packing supplies you need. As you take inventory, you'll realize you have more stuff than you originally thought.
Downsize. This is the time to go through everything you own and figure out what needs to go. You want to save on money and space for your move, so it would be a good idea to go through all your belongings and decide on what you really want to bring with you and what you feel comfortable leaving behind and/or giving away.
These tips can help make your long-distance move go smoothly and greatly reduce your stress level. Long-distance moving is no joke, so if you are preparing to move long-distance, give us a call at Ashe Van Lines Moving & Storage and we will help make your move less stressful.