We have a great home packing service that will make moving easier for you.
One of the worst things about moving is packing everything you own. Packing is a tedious job and takes such a long time. It can also be hard to know when to start packing, how long it will take you, and what exactly to pack in each box. Packing can cause a lot of stress and can make moving feel like a giant chore instead of a fun new adventure. At Ashe Van Lines Moving & Storage, we offer home packing services, which means we will pack your home for you. We can take care of everything, so you can just enjoy the process and not have to stress about finding time to pack.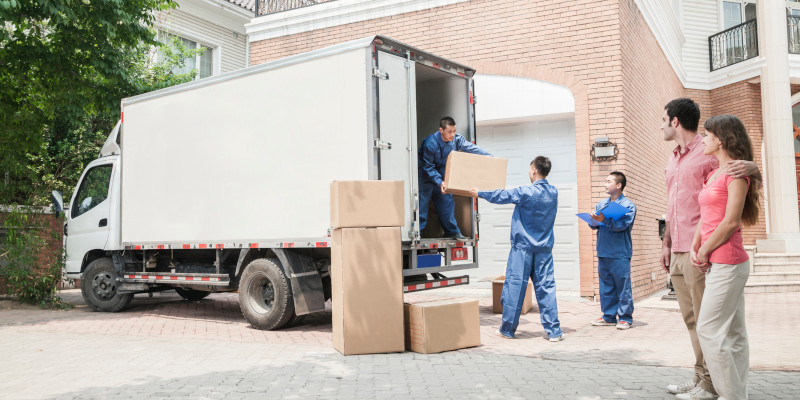 We have perfected home packing, and our experienced team can have everything in your home packed up and ready to be moved in no time. We even bring our own boxes and packing supplies so you don't have to worry about where to get boxes. We'll bring everything needed to pack your things. We also take special care when packing things that are fragile, such as dishes, glass jars, vases, bottles, knickknacks, decorations, mirrors, and anything else that can break if it is not packed up the right way. We know what needs to be done to protect fragile items during the packing process. We will pack everything for you and label the boxes so you know where everything is. This will also make unpacking so easy because you don't have to open every box to find what you need.
If you are in the Gaston County, North Carolina area and want to learn more about our home packing service, reach out to us today. We will answer all of your questions and go over all of our services with you. We can help make your move easy and stress free by taking care of the packing for you.
---
At Ashe Van Lines Moving & Storage, we offer home packing services in Hickory, Gastonia, Mooresville, Huntersville, Denver, Morganton, Asheville, Concord, Boone, Lincolnton, Burke County, Caldwell County, Catawba County, Gaston County, and Lincoln County, North Carolina.