Our home packing services will make short work of your moving experience.
Going through a move can be very time-consuming, even if you don't have many belongings. If you are thinking of moving soon, it is likely you are mentally sorting through belongings and deciding what will go and what will need to be decluttered. This is also a time when many people are shocked to realize how many things they need to move, even if they live in a small space. Here at Ashe Van Lines Moving & Storage, we are here to help you with all your moving needs, including home packing. If you are about to move in the Gastonia, North Carolina area, we would like to assist you with our home packing service.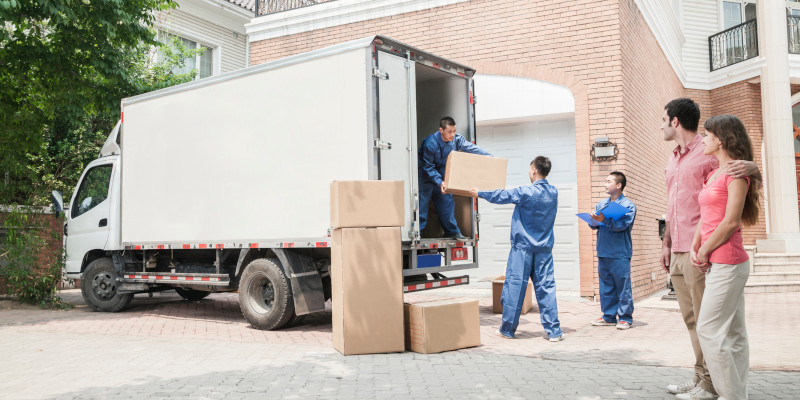 Processional home packing is a wonderful, time-saving service. Rather than spending days or even weeks gathering supplies and carefully packing everything you own, our team is able to come in and efficiently pack your belongings. We will bring along boxes, tape, paper, padding and other packing materials to ensure that everything you own is able to make it to your new property safely. Because we are experienced packing experts, we can even pack breakable items like stemware, china or antiques without worry of damage.
If you are worried about the time needed for an upcoming move, we want to help. Our home packing services allow our experts to take over the packing process with expert hands. Should you require loading, moving, unloading, and/or assembly services, we are able to help with those as well. For more information about our valuable services, please contact us today.
---
At Ashe Van Lines Moving & Storage, we offer home packing services in Hickory, Gastonia, Mooresville, Huntersville, Denver, Morganton, Asheville, Concord, Boone, Lincolnton, Burke County, Caldwell County, Catawba County, Gaston County, and Lincoln County, North Carolina.