Picture this: You're planning to move and need to clean out your house for showings, but there is too much clutter and extra furniture. Things need to get taken out, but you want to have them in your new place. What's the best solution? Storage containers can solve the problem, and they are often seen on properties that are up for sale. They're a great way to keep your things safe and secure until moving day when they can easily be taken out and loaded up onto the truck.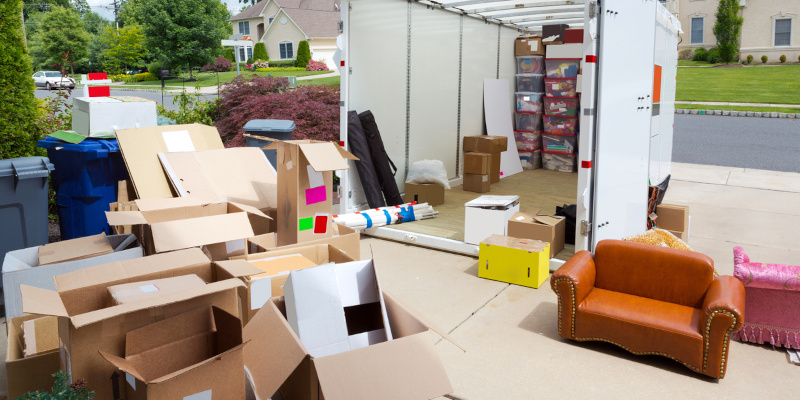 Do Moving Companies Offer Storage Containers?
Some moving companies offer storage containers and charge fees to rent them. The pricing depends on the container's size, if you need other services like packing, and the length of time you need the container for.
What If the Storage Containers Have To Be Moved?
If your storage containers must be moved from your property temporarily, we'll be glad to relocate them to our temporary secure storage facility. Many customers do this when they close on a property and there's a time gap until they can move into their new home. We can also bring your storage containers to your new location.
Are Storage Containers Safe?
Our storage containers get locked up and are secure. If you don't want to leave it on your property for any reason, let us know, and we will store it for you – our buildings restrict unauthorized access. Ask us about security and insurance options when you call.
At Ashe Van Lines Moving & Storage, we offer self-storage solutions to meet your needs. To learn more, contact us today.