Whether you need short-term or long-term secure storage, we have you covered.
There are many situations when during a move you cannot take all or part of your belongings to the new location but cannot leave them at the old one either. At Ashe Van Lines Moving & Storage, as a moving company that believes in being your one-stop source for moving assistance, we have the solution. Your belongings can be packed up and moved to our secure storage and then brought to the new location whenever you are ready for them.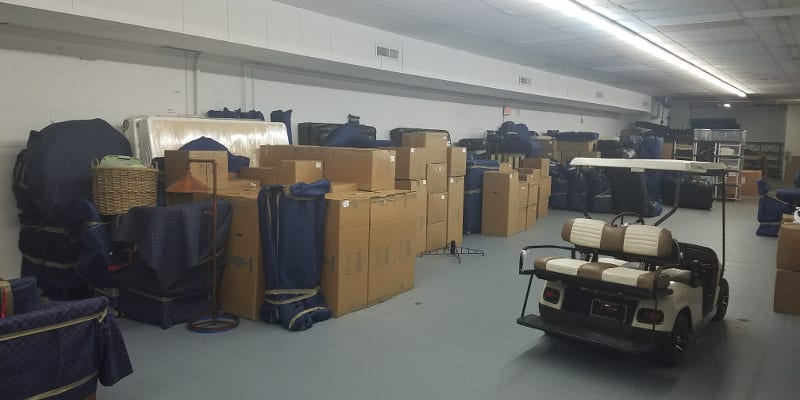 We understand it can be stressful when a change of plans creates a gap of time between your current home in Boone, North Carolina and your new home. Perhaps the builder of your new home failed to meet their deadline or the closing on an existing home is delayed for one reason or another. You needn't worry about the security of your belongings when we put them into our secure storage area. We will take excellent care of them for you until you are ready for them.
Our secure storage is also an ideal solution if you are planning a renovation and need to move some things out of your home, so they are not in the way and won't get damaged. Another situation is needing secure storage while going overseas for military duty or another opportunity. We have even accommodated businesses needing temporary secure storage from time to time. Whether you have short-term or long-term secure storage needs, we are confident we are the ideal solution. Call today to learn more about our storage services and rates.
---
At Ashe Van Lines Moving & Storage, we offer secure storage services in Hickory, Gastonia, Mooresville, Huntersville, Denver, Morganton, Asheville, Concord, Boone,  Lincolnton, Burke County, Caldwell County, Catawba County, Gaston County, and Lincoln County, North Carolina.