We offer secure storage solutions for anything you need to store.
When you own or rent a home or a business, there is always an issue about where you should put all of your extra stuff. There is also the issue of where do your store seasonal items and holiday decor when you do not have enough storage space. We can help provide a space for you to rent that will give you all the extra storage space you need. We offer secure storage spaces, so you can feel comfortable storing your belongings with us. We can help you find the storage solution that fits your needs and budget.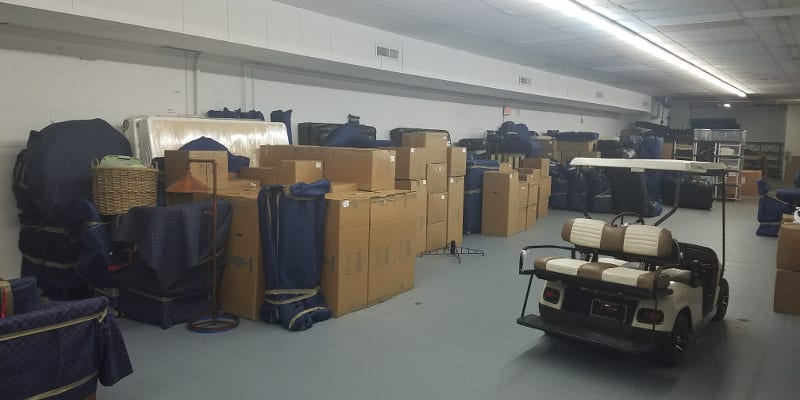 We know that it can be a bit worrisome to store your belongings at a different location. You might worry about your things being safe and protected. This is why we offer secure storage for all of our Lincolnton, North Carolina customers. You can feel confident that your things are safe and secure. The other great benefit to storage is that you can have access to your storage space anytime you need it. You can drop things off or pick things up for storage whenever is convenient for you. So, whether you need to store extra things for your business, seasonal or holiday decor, furniture, or anything else you need, you can have a great place to store it and can feel confident storing it there.
Feel free to contact us today at Ashe Van Lines Moving & Storage to find out more about our secure storage options and prices. We will answer all of your questions and figure out how to meet your needs, whether you need to store things long term or short term.
---
At Ashe Van Lines Moving & Storage, we offer secure storage services in Hickory, Gastonia, Mooresville, Huntersville, Denver, Morganton, Asheville, Concord, Boone,  Lincolnton, Burke County, Caldwell County, Catawba County, Gaston County, and Lincoln County, North Carolina.