Looking for a storage space is kind of stressful. Are you paying too much? Are you getting a great deal? It is important that you get affordable storage services. No one likes paying more than they have to. But what kind of things should you be looking for in a storage space?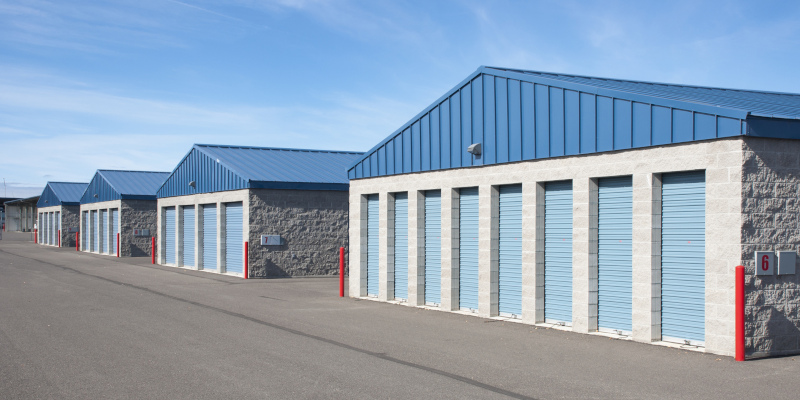 It is important that the storage space is a sufficient size for what you are storing. You do not want to pay for a space and then only use half of it. The key to affordable storage is to make sure you are utilizing all the space that you are paying for. If your space is not full, consider moving your things to a smaller space. The best way to get the most for your money is to have a full space.
It is also important to figure out exactly how much you can afford to pay. Shopping around for storage services will not do you any good if you don't know exactly how much you can pay each month. Set your budget before renting a storage space.
Another thing to consider is what features are important to you and what you can do without. Is it important for you to store your things at a facility that has great security? Do you need a space that is climate-controlled, or can you save money by opting for a standard space? It is best to make a list of things that are top priority to you. Sometimes just choosing a facility with the cheapest storage services is not the best choice because you are not getting some of the things you are looking for.
If you are in the market for affordable storage services, contact us at Ashe Van Lines Moving & Storage today. We can help you get the most for your money. We offer affordable storage for every budget. Let us help you determine what storage services are right for you.