Thankfully, residential moving is not something you do every day. But when you prepare for a move, you may be concerned about the antiques in your home, whether it's furniture, dinnerware, or other such items. Use these tips to move your antiques safely.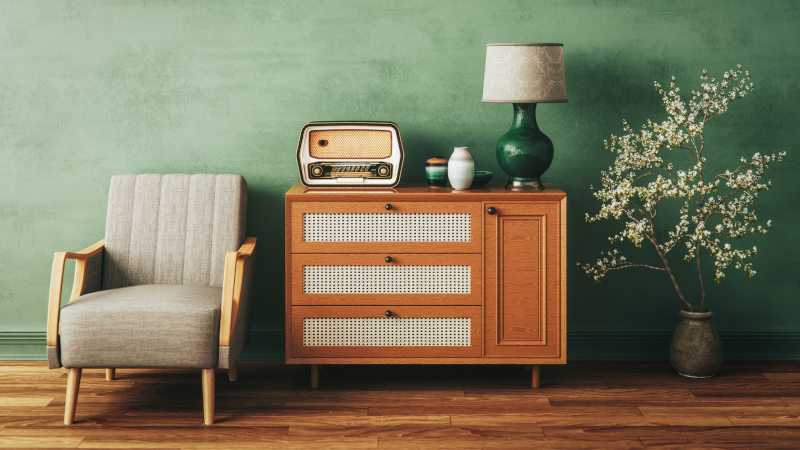 Get Appraisals- Many antiques have sentimental value to you, and you can't put a monetary value on that. But it can still help to have professionals take a look at your antiques and give you an appraisal on each item. Then, you can have them properly insured in case the worst were to happen and something were to break or get damaged during the residential moving process.
Pack Them Well- You can't necessarily place furniture in a padded box, but you can place blankets around it so other items don't rub against and scratch it. Use a lot of bubble wrap on smaller breakable items and place them securely in boxes.
Identify the Older Items- If you use movers for your residential moving process, make sure those professionals know which of your items are valuable or extra special to you. They know how to take care of such items and will give extra attention to the things they know are more important.
Every homeowner wants their belongings to make it to their new location in one piece. Our professionals at Ashe Van Lines Moving & Storage are here to make that dream a reality. Contact us as soon as you are ready to get an estimate for your move.