We offer residential and commercial moving services, including value-added services, such as packing and storage services.
Most people do not relish all the tasks involved with relocating, whether within the Burke County, North Carolina area or beyond. However, it can go far more smoothly with less effort if you call on us at Ashe Van Lines Moving & Storage for our variety of moving services. We offer residential and commercial moving services that will save you time and make your move the exciting experience that it should be.
In addition to moving your belongings from one location to another, we also offer packing services and storage services, which can be an ideal solution in various situations. If you are starting a new job and don't have time to do your own packing or there is a lapse of time between when you must vacate one place and the availability of the new one, these two value-added moving services can be the ideal solution.
You can trust our team of professionals to always handle your belongings with the utmost care, as putting your needs first is natural to us. We are equipped to handle any type of moving services you require, including antique moving, rest home moving, office moving, and more. If you are looking for a company that is licensed and insured with years of experience, you have come to the right place for moving services.
BEST moving experience we've ever had!
"We recently used Ashe Van Lines Moving & Storage for our move, and we couldn't have been happier with the service from beginning to end!! The customer service offered by the girls in the office was top notch! They made sure every detail was covered!! Our movers completed our move quicker than expected and handled our belongings with utmost care! If you're looking for a moving company, I highly recommend you give them a call!! You don't be disappointed! BEST moving experience we've ever had!"
★★★★★ Jessica B.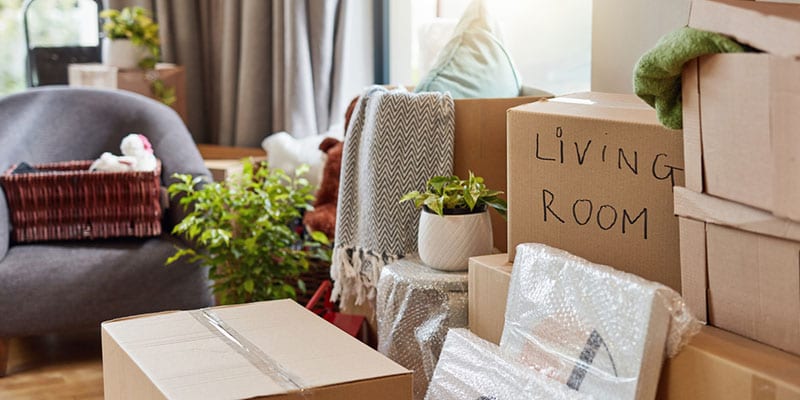 Residential Moving
We can help you solve many of your residential moving concerns by providing the services you need.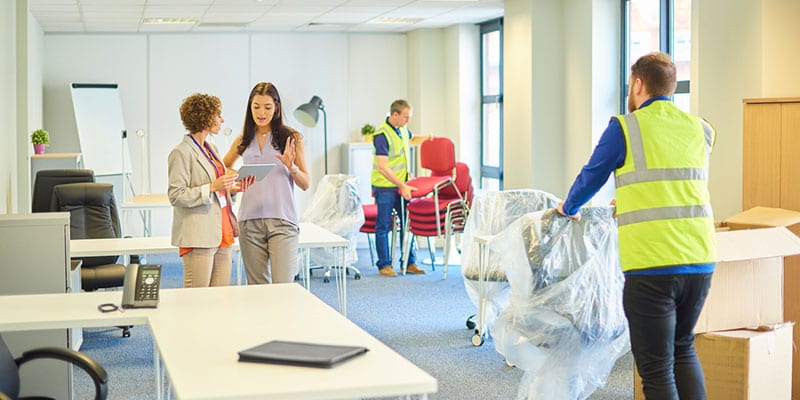 Commercial Moving
We can be as involved in the commercial moving process as much or as little as you need.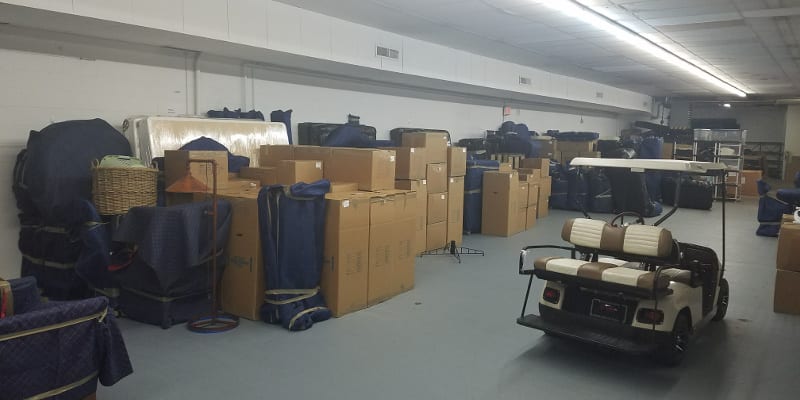 Storage
Our storage services are ideal for items that need to be moved at a later date.
We're here to make your move as smooth as possible.
If you have any questions about moving services for your residential or commercial move or would like to get a quote for your upcoming relocation, don't hesitate to reach out to us.
---
At Ashe Van Lines Moving & Storage, we offer moving services in Hickory, Gastonia, Mooresville, Huntersville, Denver, Morganton, Asheville, Concord, Boone, Lincolnton, Burke County, Caldwell County, Catawba County, Gaston County, and Lincoln County, North Carolina.
Why Choose Ashe Van Lines Moving & Storage?
At Ashe Van Lines Moving & Storage, we believe that your moving day should be as hassle-free as possible. When you call on us for moving services, you'll find that we set ourselves apart from other moving companies in that we always put our customers' needs first. We know that moving requires time and attention to detail, and we will do everything we can to alleviate stressors associated with this process.
See what some of our satisfied clients are saying about our moving and storage services.
Our movers are sure to make your moving day a positive experience.
We can help you avoid all the common moving pitfalls.
Similar Services We Offer: