Moving companies will make moving so much easier for you.
Moving can be quite a big task to undertake. Whether you are moving homes or businesses, there are a lot of steps you need to take and things you need to figure out, so your move is successful and goes as smoothly as possible. Moving companies can make moving so much easier for you, and we are a company that is committed to making your move as convenient and stress free as possible. We will work hard to help you with everything you need to make sure that moving goes smoothly for you.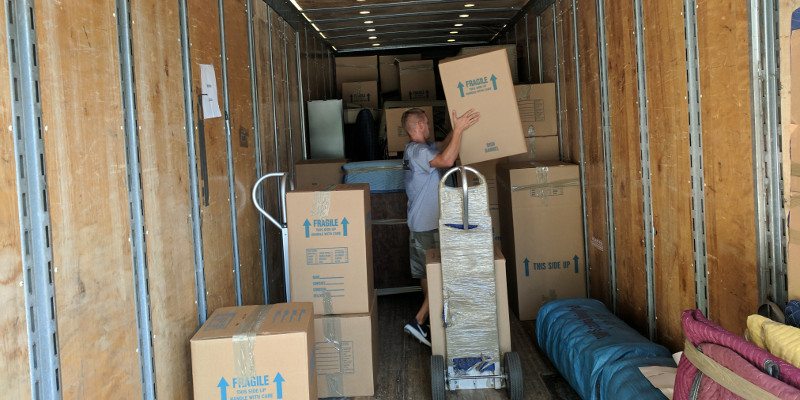 Moving companies like ours can help you with every step of the moving process. We offer many convenient moving services that can't be beat. First, we can offer you packing services that will help you out and save a lot of time. We will bring all the packing supplies and carefully box up everything you need moved. We can do this very quickly and efficiently. We can wrap furniture and get everything ready to move. After all the packing is done, we will load everything up in our truck and move it to your new location. We will do all of the heavy lifting for you. We can move anything, even pianos and heavy furniture. Once we get to your new location, we will unload everything and can even unpack boxes if you need us to. Moving will go quickly and smoothly.
If you are in Lincolnton, North Carolina and are moving, let us help you out. Call us at Ashe Van Lines Moving & Storage today to find out what services we offer and all about our pricing.
---
At Ashe Van Lines Moving & Storage, we are proud to be one of the moving companies serving Hickory, Gastonia, Mooresville, Huntersville, Denver, Morganton, Asheville, Concord, Boone, Lincolnton, Burke County, Caldwell County, Catawba County, Gaston County, and Lincoln County, North Carolina.