We can provide you with the self storage solution that meets your needs.
There are a number of reasons you may find yourself in need of some extra storage space. Perhaps you're moving from one home to another and the dates don't quite line up, leaving you between residences and needing somewhere to keep your items in the meantime. Maybe you have holiday decorations, off-season clothing, baby stuff, and other items that you don't need to keep within your home but don't want to get rid of since you still use them often. You could even make the decision to downsize your living space but want to hang on to some of your most important possessions.
No matter the reason, our team at Ashe Van Lines Moving & Storage can provide you with the self storage solution that meets your needs. We take pride in providing secure storage spaces for our customers, which are easily accessible at any time. Simply contact us to reserve a self storage space that provides the room you need for the items you plan to keep inside it. Since this space will be your own, you'll have a lock that keeps your items protected and secure while allowing you to access it whenever you might need your stuff.
They have restored our faith in moving companies!!
"When my grandmother moved to Gaston County, NC, she had a horrific experience. When I started looking for local moving companies in Gaston County for her recent move, we found Ashe Van Lines Moving & Storage. They have restored our faith in moving companies!! They were so attentive to her and professional from the first phone call! The day of her move, everything went exactly as they said it would in a shorter amount of time than expected! The movers were pleasant to be around and were so hardworking! We were AMAZED! Thank you to Ashe Van Lines Moving & Storage and all the staff! We will NEVER use another moving company! Your team has EARNED our loyalty!"
★★★★★ Cody T.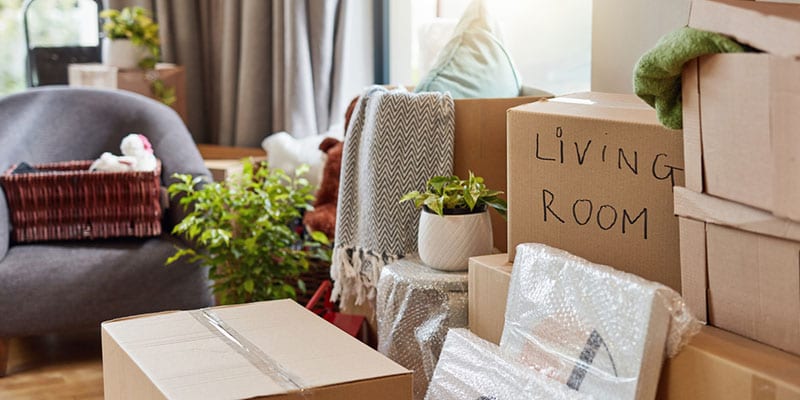 Residential Moving
We can help you solve many of your residential moving concerns by providing the services you need.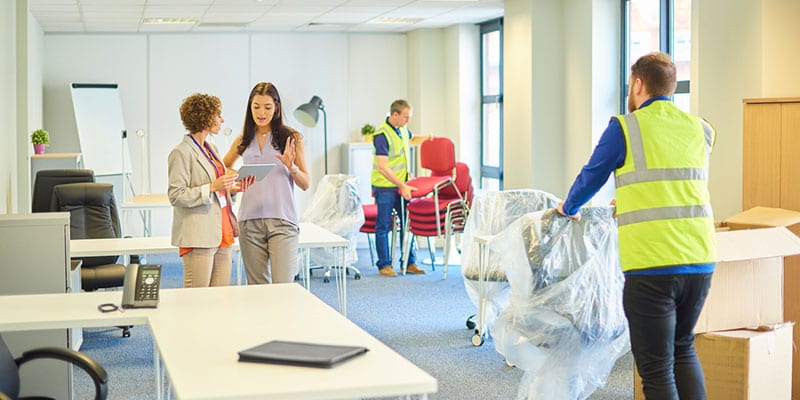 Commercial Moving
We can be as involved in the commercial moving process as much or as little as you need.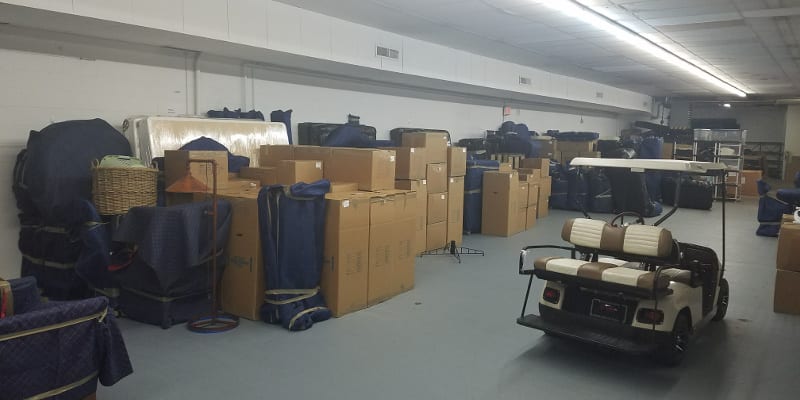 Storage
Our storage services are ideal for items that need to be moved at a later date.
We're here to make your move as smooth as possible.
In addition to providing self storage, we offer other moving and storage solutions as well to those in the Gaston County, North Carolina area. All of our team members are skilled professionals who can help you throughout the process and get you set up with a self storage space, a storage container, or any other storage service you may need.
---
At Ashe Van Lines Moving & Storage, we offer self storage services in Hickory, Gastonia, Mooresville, Huntersville, Denver, Morganton, Asheville, Concord, Boone, Lincolnton, Burke County, Caldwell County, Catawba County, Gaston County, and Lincoln County, North Carolina.
Why Choose Ashe Van Lines Moving & Storage?
At Ashe Van Lines Moving & Storage, we believe that your moving day should be as hassle-free as possible. When you call on us for moving services, you'll find that we set ourselves apart from other moving companies in that we always put our customers' needs first. We know that moving requires time and attention to detail, and we will do everything we can to alleviate stressors associated with this process.
See what some of our satisfied clients are saying about our moving and storage services.
Whether you need to free up space or are preparing for a move, our storage solutions are the answer.
We can help you avoid all the common moving pitfalls.
Similar Services We Offer: