Our movers are experienced, qualified, and can make the moving process more efficient.
Moving can feel like an exciting adventure or a terrible process, depending on which side of the moving process you are on! One of the best things you can do to ensure a moving process is filled with excitement instead of dread is to hire the right movers to assist you in this time-consuming process. Here at Ashe Van Lines Moving & Storage, our movers are some of the best in the area to help you with your moving process in Caldwell County, North Carolina. There are many movers in the area, so why should you choose Ashe Van Lines Moving & Storage?
First, our movers have a wealth of experience to pack your belongings with expert care. You don't have to worry about running out of boxes or arriving with loads of broken dishes. In fact, with the help of our movers, you don't have to worry about the moving process at all!
Second, our movers help with the disassembly and reassembly of your furniture. Unless you want your move-in day to be an experiment on how well you remember how to re-assemble furniture, our movers can take care of the reassembly and set-up of your larger furniture items. We even blanket-wrap your furniture for safe transport.
Took the stress and headaches away
"I was not quite ready for the move that was headed my way, but Ashe Van Lines Moving & Storage took the stress and headaches away and allowed me to focus on other things. The office staff was very passionate and professional. From beginning to end, they made my move with ease. The way they packed and loaded the truck was almost as if they were moving their own personal items. Great service all the way. It's nice to find a company that genuinely has the passion that they displayed. They care! Thank you, Ashe Van Lines. If or when I do have to move again, I'll be calling you."
★★★★★ Greg F.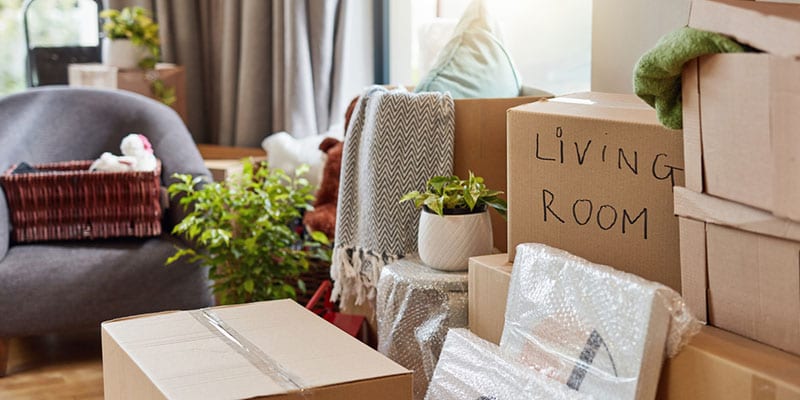 Residential Moving
We can help you solve many of your residential moving concerns by providing the services you need.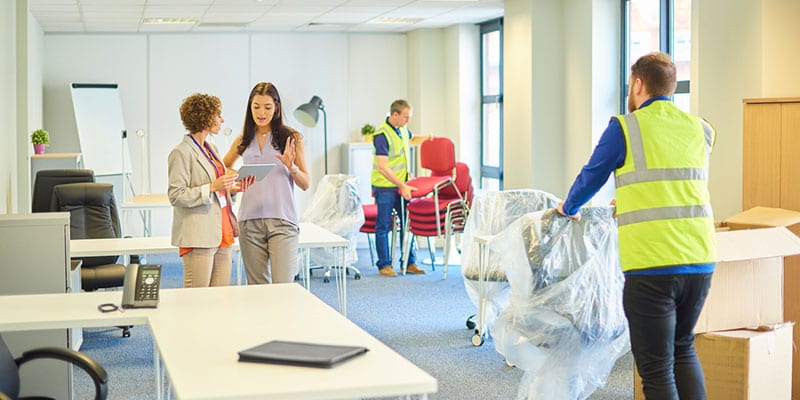 Commercial Moving
We can be involved in the commercial moving process as much or as little as you need.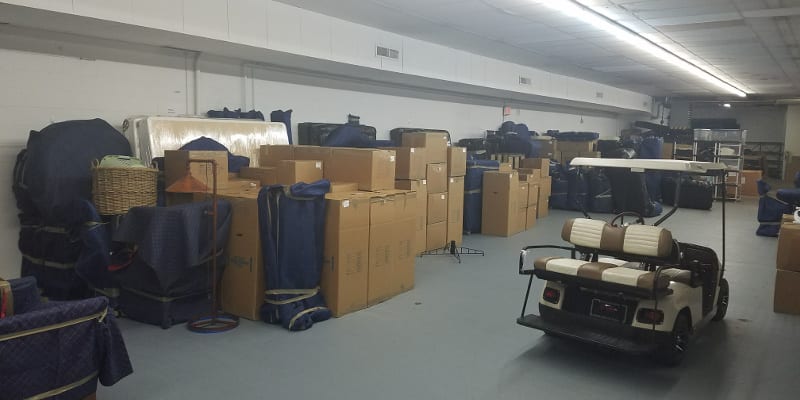 Storage
Our storage services are ideal for items that need to be moved at a later date.
We're here to make your move as smooth as possible.
Third, our movers know the correct safety procedures to load and unload your items without injury. Incorrect lifting procedures can injure more than just your furniture, but your body as well!
If you need qualified, experienced movers to handle your move in the Caldwell County area, give our team at Ashe Van Lines Moving & Storage a call today!
---
At Ashe Van Lines Moving & Storage, our movers proudly serve Hickory, Gastonia, Mooresville, Huntersville, Denver, Morganton, Asheville, Concord, Boone, Lincolnton, Burke County, Caldwell County, Catawba County, Gaston County, and Lincoln County, North Carolina.
Why Choose Ashe Van Lines Moving & Storage?
At Ashe Van Lines Moving & Storage, we believe your moving day should be as hassle-free as possible. When you call on us for moving services, you'll find that we set ourselves apart from other moving companies in that we always put our customers' needs first. We know that moving requires time and attention to detail, and we will do everything we can to alleviate stressors associated with this process.
See what some of our satisfied clients are saying about our moving and storage services.
You can trust us to move your items with care.
We can help you avoid all the common moving pitfalls.